If you're flipping over the flipped classroom, you may also be looking for a tool that can record and broadcast real-time screencasts in your chosen platform (i.e. Skype, MSN Messenger, UStream) that you can use for capturing
webcasts, tutorials, and more.
PCWinSoft is offering readers of The Innovative Educator free licenses for ScreenCamera (normally $49.95) to do just that.
ScreenCamera enables you to choose to record a section of the desktop, the whole desktop, the area around the mouse cursor or an 'exclusive window'. The exclusive window is where the program will continue capturing the chosen a Window even after it is not the active or the topmost one. ScreenCamera can also take snapshot images and it can also work as a normal screen recorder. Once you record the video you can save it on your computer. ScreenCamera works on PCs that have Windows 2000 and newer.
Try it out for free, by simply visiting
this link
to get the activation key.
While it is no longer unusual for teachers to embrace and understand the value of personal learning networks, few are supporting their students in doing the same. I went on a search for educators involved in this work a
s part of a chapter I am writing for a book on the topic of student liberation being released by Steve Hargadon later this year,
 In the below Q&A you will get a look at the insights from one of these educators.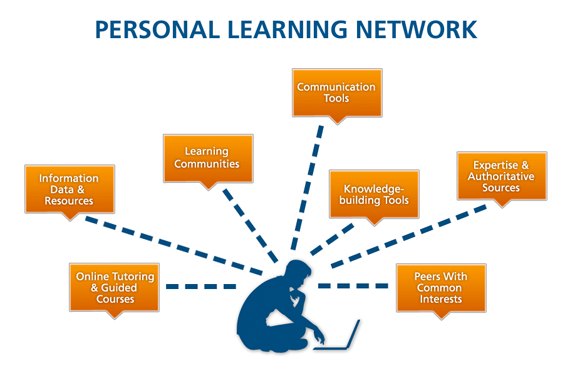 As you read what this teacher is doing consider how you might integrate such practices into your work.  If you are already doing this, please share what you are doing in the comments. 
I want more »